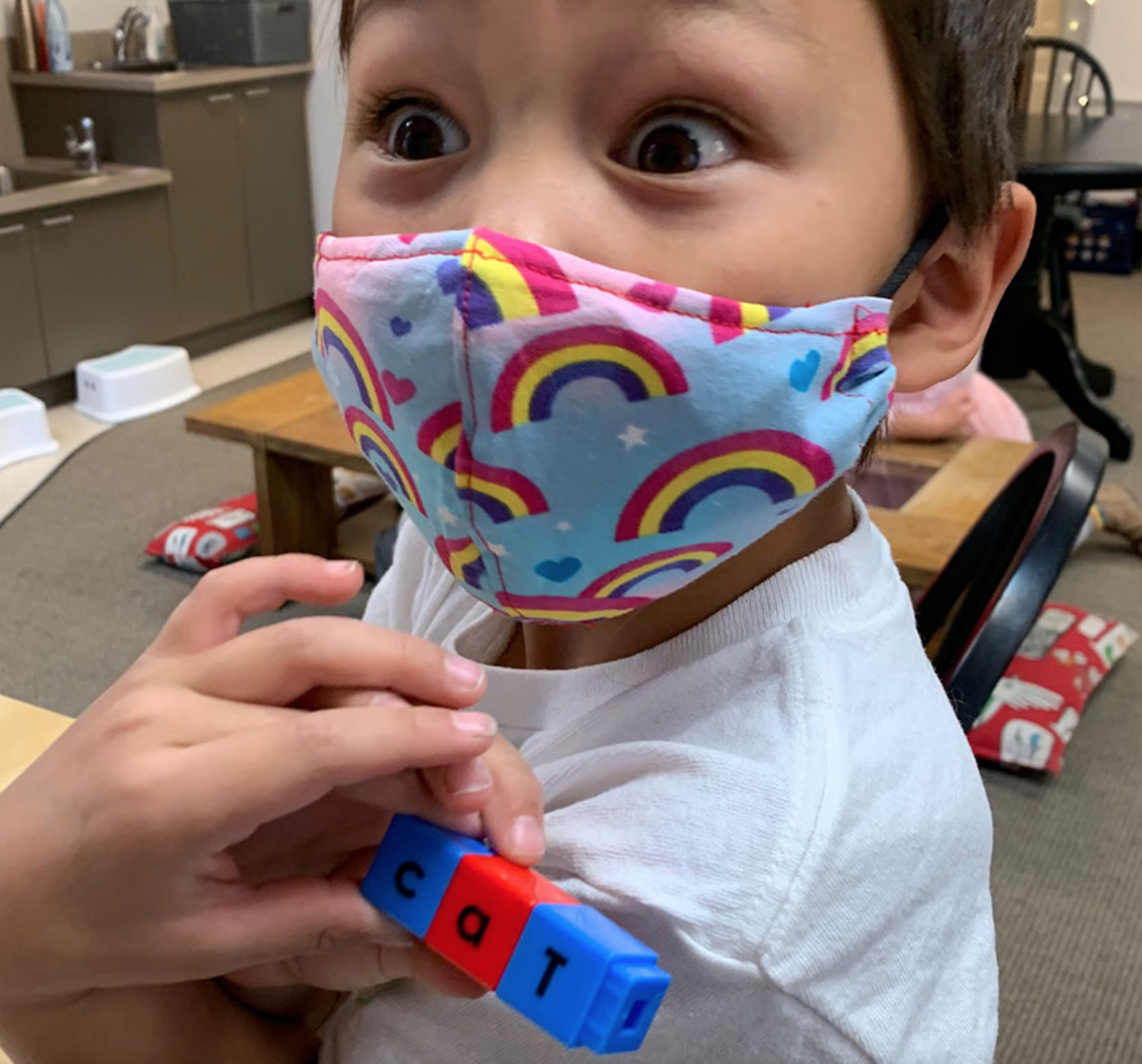 Anastasis Academy
Anastasis is a Primary through 8th grade innovative, non-denominational Christian school located in Centennial Colorado. Our Reggio-Emilia, inquiry-based approach challenges students to gain a deep understanding of concepts and skills. Experiential learning allows our students to explore the world through research and play. Students collaborate in small, mixed-age classes with teachers who support learning. It's no wonder that our students love coming to school every day!
Anastasis teachers are reflective practitioners who help students experience learning at the intersection of multiple disciplines. They are masters of instructional design who weave together social, emotional, and intellectual learning. What makes an Anastasis teacher truly exceptional is the mentorship and guidance they provide our students as they build a school-wide culture where kids are empowered and loved.
"Imagine a place where your child is always greeted warmly and made to feel welcome with a parent-communication experience that keeps you informed and confident that your child has fallen in love with learning."
Contact an Anastasis Parent to get a parent's perspective on Anastasis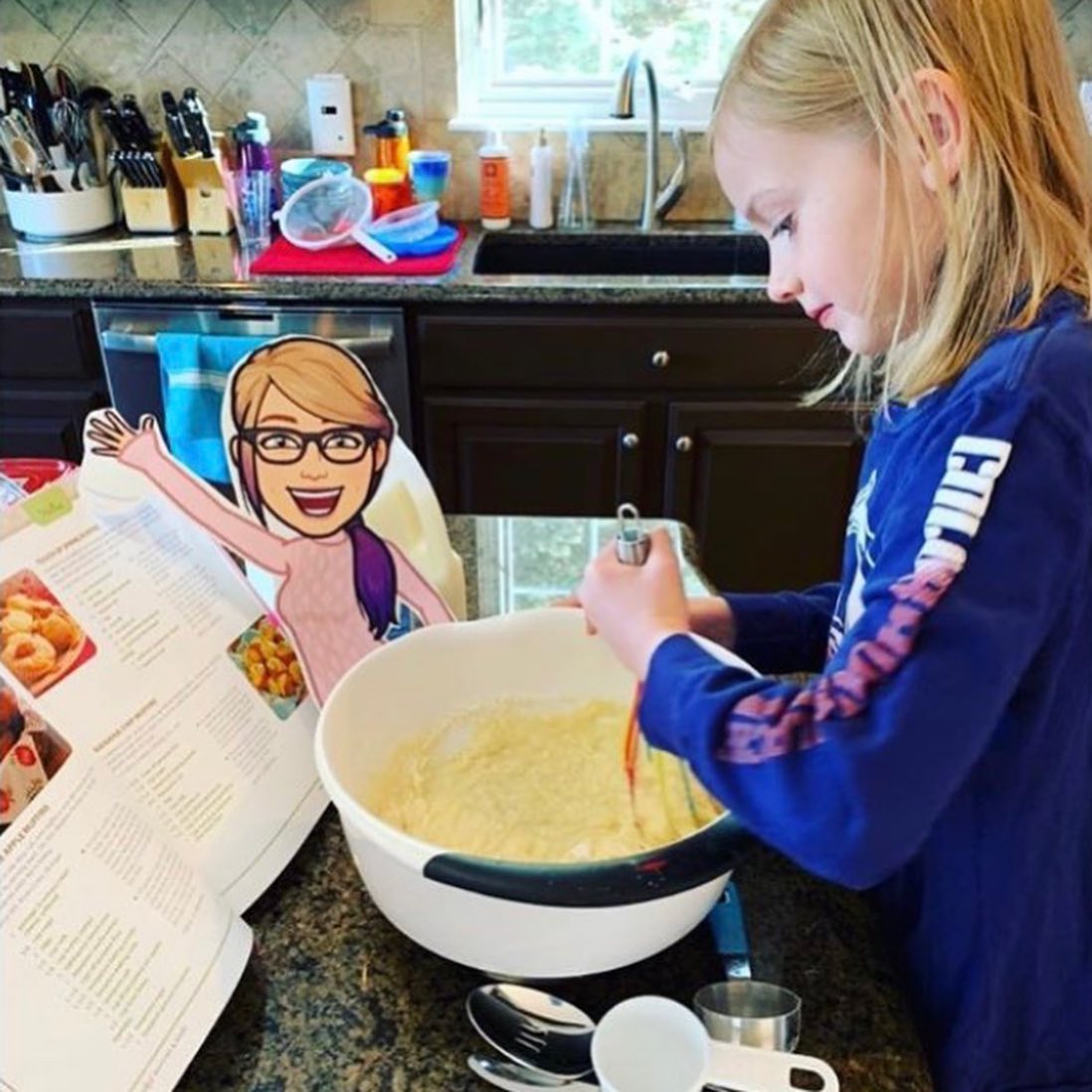 Our Mission
Our Mission is to apprentice children in authentic learning through challenging inquiry, creativity, and critical thinking within a supportive community. We shape the development of the whole child, mind, body, and Spirit while inspiring each to personal excellence.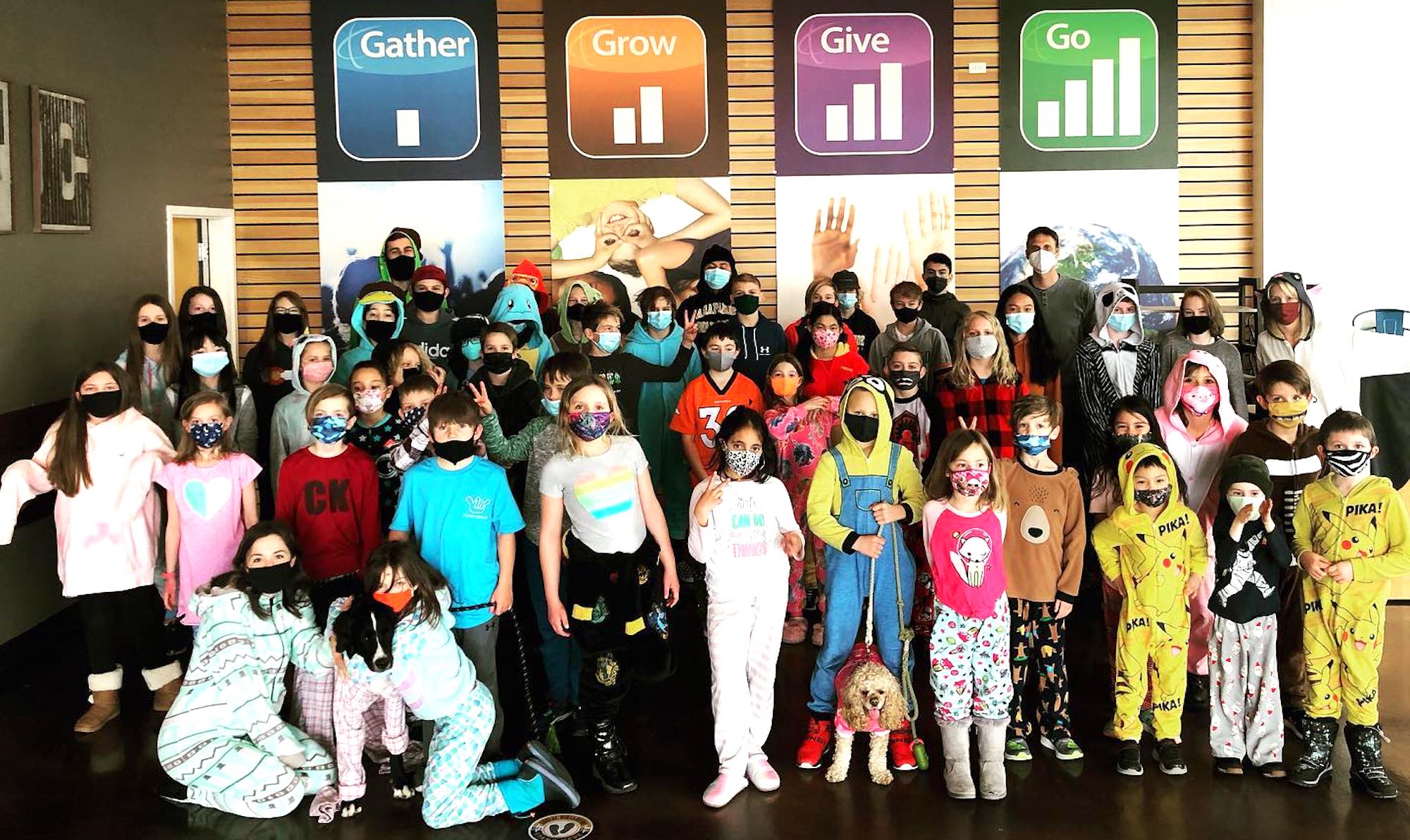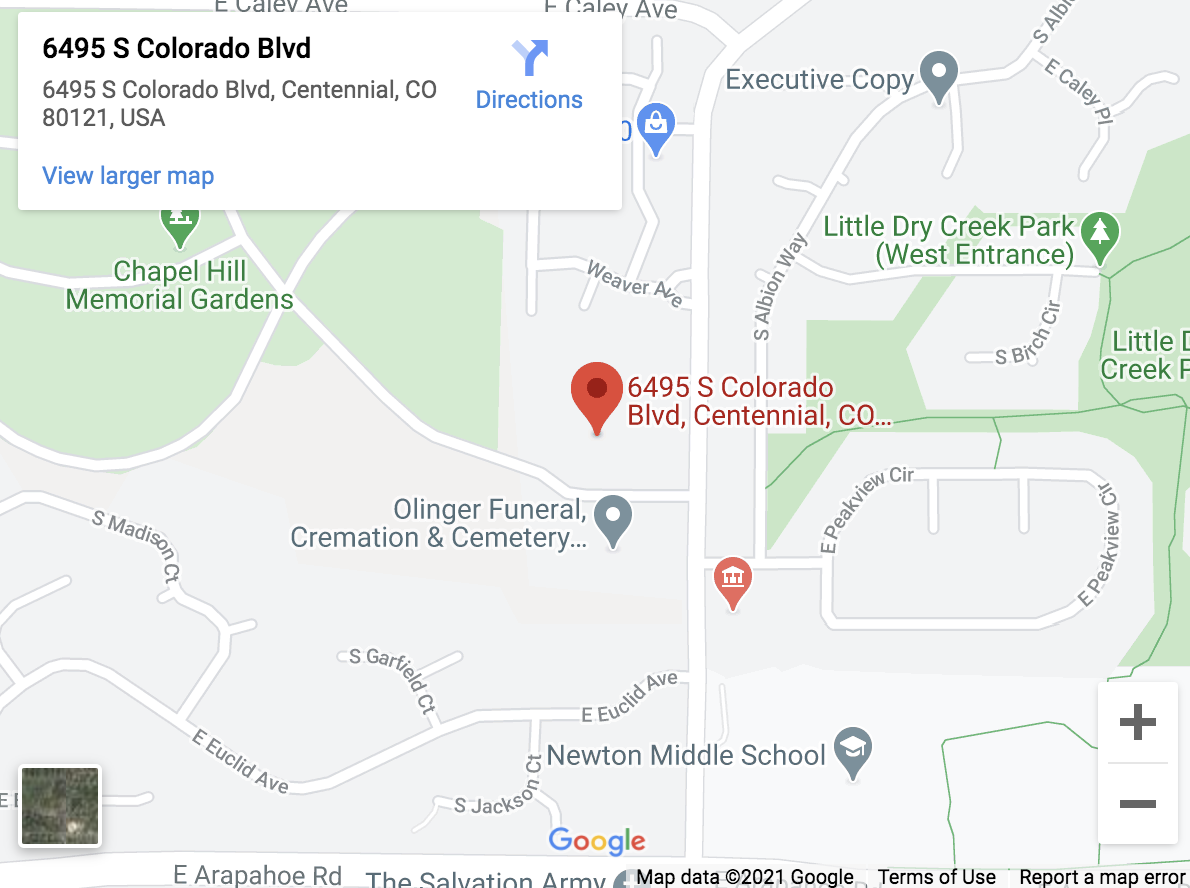 Hear it from our parents!
My boys have grown a tremendous amount here because of the amazing staff at Anastasis. The teachers take time to love on our children and believe they will achieve what they desire. They have a foundational balance of loving on people and serving with their talents. We are blessed to be involved in this community!

Aaron A.
Parent
A wonderful place of hands-on, creative, and experiential learning where my son came to enjoy school again! A caring, close-knit community where my son found acceptance, confidence, independence, encouragement, character development, opportunities for community service, and intellectual stimulation. Wish we had found this school when he was just beginning his educational journey!

Laura P.
Parent
Come see Our School for yourself! Fill out the form above to book a school tour or learn more!